Recent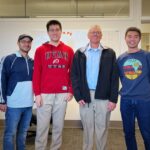 [2023.11.10] LoAM warmly welcomes the visit of Dr. Ryan Wicker, the Editor-in-Chief of #Additive_Manufacturing. Thanks for his wonderful seminar!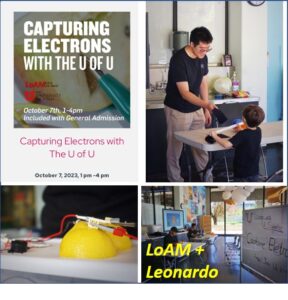 [2023.10.7] LoAM officially partners with #the Leonardo Museum (the largest Sci&Tech museum in SLC). See out first activities!
[2023.9.8] Prof. Alan Luo from OSU gave the Distinguished Seminar and visited LoAM. Read more.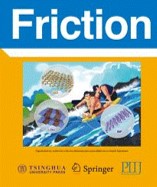 [2023.6.8] Prof. Pan's publication on nanoscale fretting received the (2023) Friction Journal Award-Best Research Paper of 2021. Read more. Read the original paper.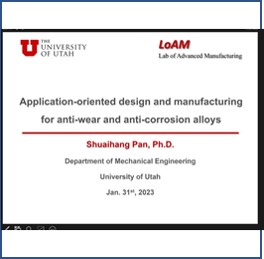 [2023.1.31] Prof. Pan is invited to share anti-corrosion design for bio-devices at #Medtronic.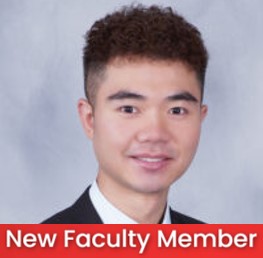 [2023.1.1] Prof. Pan is joining #the U. Read more.